XL Catlin reveals online platform for US aircraft insurance quotes | Insurance Business Asia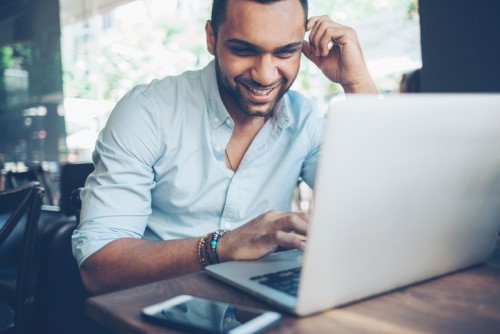 XL Catlin
recently announced that it has adopted a new online platform that would help its brokers immediately quote, bind, and deliver an enhanced personal & business aircraft insurance policy in the US.
The insurer has chosen to utilize the VB Bind Speed platform for the service. XL Catlin also joined AeroQuote's network to help facilitate the quotation process.
Celebrate excellence in insurance. Nominate a worthy colleague for the Insurance Business Awards!
"Using our new VB Bind Speed platform, we're boosting our own underwriting velocity to protect the interests and assets of this diverse market," said XL Catlin Aviation Insurance Business North America regional manager Eric Donofrio. "VB Bind Speed provides our aviation brokers convenient online access to P&B aircraft insurance quotes, and then binds coverage for instant delivery of policies to eligible accounts."
The new aviation insurance program is available through AeroQuote or directly from XL Catlin's broker portal.
"Our aviation brokers and clients will definitely enjoy the ease of this platform," Donofrio added. "Even more so, they will enjoy the significantly enhanced coverage, specifically designed to address the liability and loss exposures our P&B aviation clients find themselves facing."
XL Catlin's policy enhancements include:
Extra expense for renting substitute aircraft
Hangarkeepers Liability
Sale of aircraft and aircraft products and services
Property damage to hangars and their contents
Extra expense of temporary replacement aircraft parts
Trip interruption expense
Host liquor liability
Search and rescue expense
Emergency or unexpected landing expense
Related stories:
Maersk, MS Amlin, XL Catlin to incorporate blockchain into marine insurance
XL Catlin makes key appointments in two major Asian markets