XL Catlin welcomes marine risk engineer, insurance for Asia Pacific | Insurance Business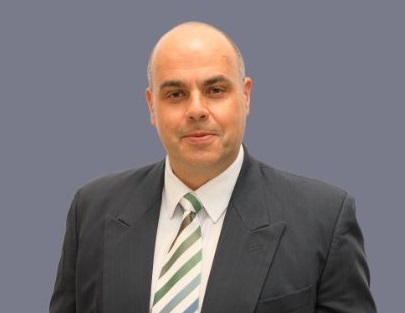 A global insurance powerhouse has made a new appointment to its business in Asia-Pacific.
XL Catlin
's insurance operation has announced the appointment of Jarek Klimczak to the role of marine risk engineer for Asia Pacific, to be based in Singapore.
As marine risk engineer, Klimczak will be in charge of providing marine risk consulting for cargo, hull, and machinery risks. He has 27 years' experience, with extensive project cargo and project management expertise within the shipping and logistics industry, XL Catlin said in a statement.
Prior to joining XL Catlin, Klimczak worked at Allianz Global corporate & specialty Singapore branch for some four years, where he was senior marine consultant. Before that, he worked at BBC Chartering in Singapore and Thorco Shipping in Germany as port captain.
"We're delighted to welcome Jarek to the team," Mike Davies, regional product leader marine insurance in Asia Pacific, said. "As a qualified captain and master mariner, he spent almost three decades in the shipping and logistics industry and brings invaluable technical expertise to our underwriting capabilities.
"We believe our clients will greatly benefit from the insights Jarek can add when talking about their risk management and loss prevention strategies."
Craig Langham, chief executive, Asia Pacific – insurance, also commented: "The maritime industry, which carries more than 90% of the world's trade, is competitive and constantly evolving. We are seeing more megaships and an increase in technologies which are driving efficiency.
"Understanding and managing risk in this dynamic environment is key not only in safeguarding our client's businesses against major losses, but also in empowering key executives to make informed decisions about the future direction of their business."
Related stories:
XL Catlin announces extended partnership
XL Catlin launches new product