XL Group announces retirement of CFO | Insurance Business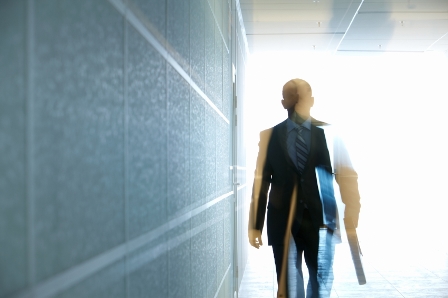 by Louie Bacani

XL Group CFO Peter Porrino is set to retire after working in the industry for more than 30 years, the global insurer has announced,
According to the company, Porrino will leave his post but he will work as a part-time advisor to CEO Mike McGavick, who thanked the retiring leader for his "valuable contributions."
McGavick said Porrino has been instrumental in XL Group's most significant achievements, including the Catlin acquisition and the company's re-domestication to Bermuda.
"Most importantly, he has been my partner and a valued friend," McGavick said. "I look forward to continuing to work with Pete in his new capacity as an advisor to me and the company."
Effective May 1, Porrino will be succeeded by XL group controller Stephen Robb, who will report to McGavick and join XL's leadership team.
Since joining the company in 2004, Robb has held various senior leadership roles that have included responsibility for accounting policy, budgeting and planning, treasury functions, rating agency relationships, corporate financial close, financial regulatory reporting and finance risk and controls matters.
"Steve has worked closely with the board and with our leadership team for many years on major corporate initiatives and with Pete in particular in the management of our finance function," McGavick said.
He added: "There are few that understand the way XL is built as deeply as Steve and we're confident that he will only continue the transformation of the CFO role that Pete has led."
Related stories:
XL Catlin hires casualty underwriter for Hong Kong

XL Catlin receives India branch approval