XL Group redomesticates to Bermuda | Insurance Business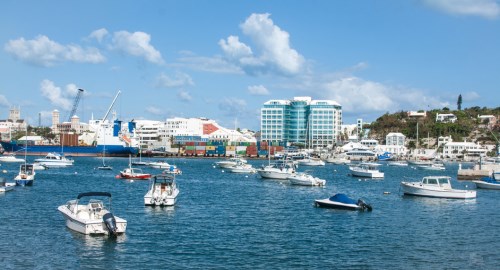 XL Group has announced yesterday the completion of its redomestication efforts, having moved the domicile of its ultimate parent holding company from Ireland to Bermuda.
In February, XL Group announced its intention to transfer to Bermuda, following the acquisition of Bermuda-based Catlin Group Limited in 2015. The process was completed on time, as it was expected to be finished by the third quarter of 2016.
Upon announcement of the transfer, XL's CEO, Michael McGavick, said: "Establishing our corporate home in Bermuda is a natural step for XL. XL has had a presence in Bermuda since 1986, which grew significantly following the transformative transaction with Bermuda-based Catlin last year. A significant portion of XL's business, in fact our largest operating subsidiary, has for decades been located in Bermuda and regulated by the Bermuda Monetary Authority ("BMA"), a premier regulator of global insurance and reinsurance companies."
Related stories:
XL Catlin strengthens in marine insurance market
Major insurer XL Catlin to launch global M&A business
Leading insurer XL Catlin reveals new senior hire