XL Group shuffles management alongside P&C operations realignment | Insurance Business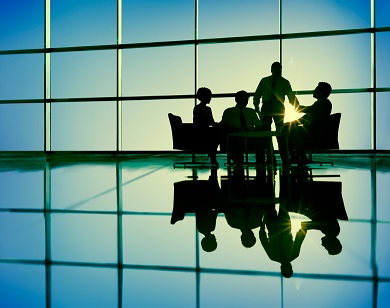 XL Group has announced several senior role changes in connection with a realignment of its property and casualty (P&C) operations.
Paul Brand, currently the chief underwriting officer for insurance, will be in charge of Accelerate, a new internal innovation team. Meanwhile, Greg Hendrick, current chief executive of reinsurance, will take on the new role of President, Property & Casualty. He will oversee the company's entire P&C operations.
The new structure of the P&C business will consist of four business groups, based on client focus and distribution patterns. The first three will be global lines, international, and North America groups under insurance, while the fourth group is global reinsurance.
Several other changes in the P&C business include Kelly Lyles, currently chief regional officer for insurance, who will be appointed as chief executive, client and country management. She will be in charge of global broker management and ensuring each country's leadership effectively brings insurance products to market.
Commenting on the major changes, XL CEO, Mike McGavick said: "The operating model we put in place at the time of our integration was highly successful, as we retained business and talent beyond our expectations. Now, in-line with our commitment to make it better, we're realigning our operations to simplify decision making and to create clearer leadership and accountability. Wherever possible, underwriting decisions will be closer to the client and broker and with a simplified review process giving us a greater ability to respond to market opportunities and drive innovation. But, importantly, our fundamental strategy remains the same as will the vast majority of
XL Catlin
colleagues our clients and brokers work with today."
Related stories:
Ocean warming a huge maritime risk, says study by XL Catlin
China's property and casualty growth seen to slow down
XL Catlin appoints property insurance manager for Singapore