Yield of global bonds has hit rock bottom, says senior insurance exec | Insurance Business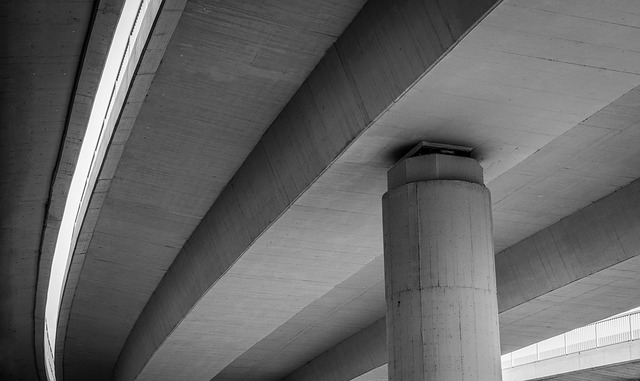 Nippon Life Insurance, Japan's largest privately owned insurer, has said that global bond yields have hit their lowest point. Meanwhile, the company will only buy domestic super-long government bonds if their yields rise above 1%, according to the insurer's chief investment officer.
Hiroshi Ozeki, in an interview with
Reuters,
said that Nippon Life will make additional investments in infrastructure bonds, such as expressways and bridges, in the United States under its new President, Donald Trump.
"Last year was a turning point (in the downtrend in global bond yields), as the costs of negative interest rates have become larger than their benefits, and policymakers also realized that," he said.
Want the latest insurance industry news first? Sign up for our completely free newsletter service now.
Following the US Federal Reserve's decision to raise rates in late 2015, the European Central Bank last year said it would lessen buying in bonds.
In an attempt to cushion the side effects of the negative interest rate policy it introduced in January 2016, the Bank of Japan has introduced a new policy framework.
According to Ozeki, this year will be tough for investment in bonds, especially in Japan, where total returns on bonds reached negative territory for the first time in over a decade this fiscal year.
Buying Japanese government bonds will only make sense if yields of super-longs, or those with 20- to 40-year maturities, will rise over 1%, he added.
Ozeki said that Nippon Life is more likely to buy European bonds than US bonds. He observed that despite the trouble of European politics after Brexit, its bonds still have higher yields after deducting the cost of currency hedging.
Related stories:
Nippon Life to shift investments to overseas projects
Major Japanese insurer looking to make acquisitions in the US
AIA considering investments in Indonesian infrastructure