ZhongAn co-CEO steps down | Insurance Business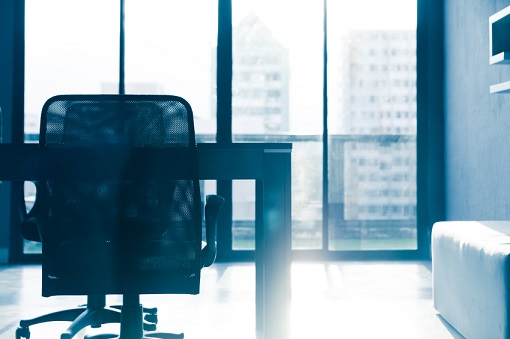 Chen Jin, general manager and co-CEO of ZhongAn Online P&C Insurance Co, has resigned from the roles, but will remain with the company in other capacities.
According to a report by Caixin Global, Chen vacated these posts citing "personal work arrangements." However, he will remain as ZhongAn's executive director, chairman of the investment strategy committee, and president of its fintech research institute, said the company, which is China's first internet-only insurer.
The firm's board appointed deputy general manager and co-CEO Jiang Xing to take over Chen's roles, pending approval from the China Banking and Insurance Regulatory Commission. Jian has been with ZhongAn since 2014. He was previously part of e-commerce titan Alibaba Group and its financial affiliate, Ant Financial.
ZhongAn, which is backed by Chinese conglomerates Alibaba and Tencent, held an IPO on the Hong Kong bourse in 2017, raising around US$1.5 billion and setting the record for the market's largest fintech company listing.
However, ZhongAn reported huge losses following the IPO, reaching RMB1.8 billion (US$262 million) in 2018, following losses of RMB996 million (US$144.8 million) in 2017. According to analysts, this is due to the company's massive investments in technology, research, and development, which have yet to bear fruit.