ZhongAn's gross written premium surges 74.7% | Insurance Business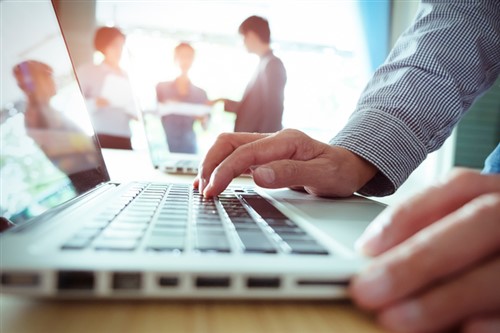 ZhongAn Online P&C Insurance Co Ltd, the first online-only insurer in China, has posted a gross written premium (GWP) increase of almost 75% for 2017.
The insurer's GWP reached RMB5.95 billion (US$940 million) as of end-2017, a 74.7% year-on-year increase. The company ranked 18th among property and casualty insurers in China in terms of GWP in 2017, seven places higher from the previous year, according to a report by Shanghai Daily.
From its original product lines – lifestyle consumption and travel – ZhongAn entered new lines in 2017, such as auto, consumer finance, and health. The three new product lines made up a combined 38.9% of the insurers GWP growth, up from 16.4% from 2016.
The pioneering online insurer reported a net loss of RMB996.4 million (US$157.56 million) in 2017, which was mostly attributed to a rise in administrative expenses, as well as higher unearned premium reserves due to the fast-expanding long-duration businesses such as health insurance and consumer finance.
In 2017, the company held its massively oversubscribed initial public offering in Hong Kong, setting the record for largest insurance technology (insurtech) listing in Hong Kong.
According to ZhongAn CEO Chen Jin 2017 was an "important milestone" in the company's journey, as it was able to redefine insurance by connecting ecosystems and technological applications.
He added that despite a net loss due to "temporary factors", he expressed confidence that the company has a competitive edge in China's fast-growing insurtech industry.
Related stories: