Zurich CEO to enjoy huge pay boost | Insurance Business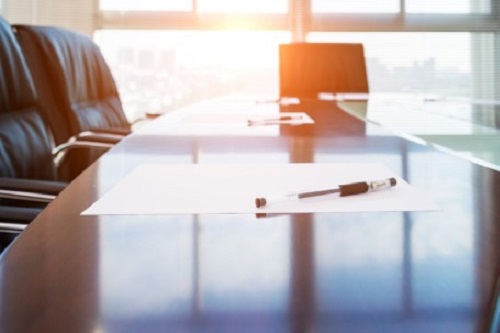 Zurich Insurance Group's CEO will be eligible for a 13.4 million Swiss franc (around SG$18.08 million) payout when his shares are unlocked next month.
Shares worth about 8.2 million francs, granted to CEO Mario Greco as part of a company incentive program, will vest in April, raising the executive's 2018 compensation to $13.3 million (around SG$18.08 million), according to a Reuters report.
Greco has overseen robust growth at Zurich since he joined from Generali in 2016, Reuters reported. Under his watch, Zurich's share price has risen by nearly 50%. Earlier this year, the insurer announced a dividend increase after a 24% spike in annual profits.
Zurich also said that its operating profit rose 20% to US$4.6 billion last year (around SG$6.25 billion), driven by growth across the business.
Zurich is Switzerland's most valuable financial company and the fifth-largest insurer in Europe.