Zurich Insurance Indonesia launches online travel insurance platform | Insurance Business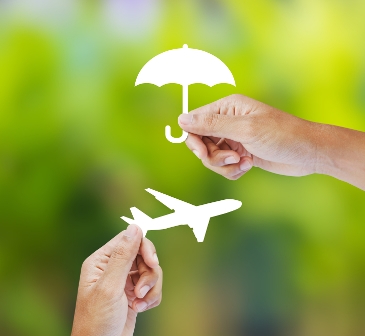 The Indonesian branch of Switzerland-based insurance group
Zurich
has launched Zurich Click, an online platform that helps customers purchase travel insurance using credit or debit cards.
Zurich Indonesia president and director Philippe Danielski said that the platform will help travellers learn about the benefits of having insurance with just a few clicks.
"Indonesians are still, for the most part, unprotected as seen on the low insurance penetration rates and it is one of the highest risk countries in the world, with floods, earthquakes, tsunamis, volcanic eruptions all present along with everyday risks from accidents, illness and disease," he said.
The new platform came about due to the growing demand of customers who prefer digital solutions, and that over 90% of customers are satisfied with the services provided, added Danielski.
Aside from the online platform, Zurich Indonesia also has thousands of agents offering international, domestic and Hajj/Umrah (Muslim pilgrimages) travel insurance products.
Recently, Zurich also launched the "protect your
mudik
with a ZurichClick" campaign, which provides travel insurance for people who head to their hometowns, such us during the recent Eid holiday.
Related stories:
Zurich completes regional acquisition
Central banks of Indonesia and South Korea targeted by cyber attacks
Zurich unveils cyberattack response solution