Zurich Insurance introduces supply chain cover for APAC | Insurance Business Asia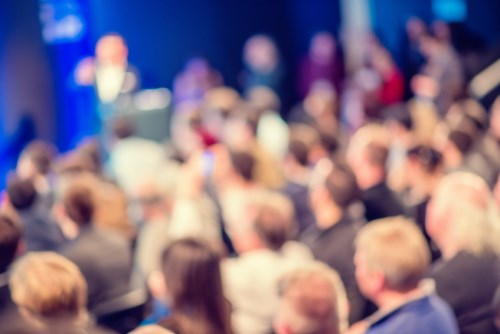 Zurich
Insurance has brought its supply chain insurance solution to the Asia-Pacific market, providing customers with risk assessment services and protection from risks linked to supply chain management disruptions, delays, or failures.
First launched in Europe and North America six years ago, the product covers a wide variety of risks, especially those beyond the insured's control, such as physical and non-physical damage, reaching even the lower tiers of the supply chain. It will provide financial relief in the event supplies are delayed or not delivered, resulting in a financial impact to the business.
The supply chain insurance product will be initially available in Singapore and Hong Kong.
"Many organizations are not aware who their key suppliers are, especially in the lower levels of the supply chain, and very few have visibility over their entire supply chain," said
Hassan Karim
, technical underwriting manager for Zurich Asia-Pacific. "Half of supply chain disruptions occur beyond the preliminary supplier of goods, therefore making it extremely difficult to establish where an organization lies within its supplier's priorities."
He added: "Effective supply chain risk management can present significant benefits to businesses and is becoming an increasingly important driver of their profits. Every customer's supply chain is different so we work with them to shape the appropriate solution and offer an individually tailored policy to meet their specific needs."
The solution has two components: risk assessment and insurance. In the first stage, Zurich's risk engineers will hold a comprehensive assessment of a business's supply chain risks to identify and evaluate the client's exposures. The risk engineers will also provide recommendations on how to mitigate these risks.
The risk assessment's results and other data will be consolidated to underwrite and price the risks in the second stage. The Zurich claims team will be in charge of managing claims, with support from third-party specialists, when needed.
RELATED LINKS:
Marine insurers' conference tackles Hanjin collapse
Zurich: SMEs increasingly worried by cyber risk