Zurich Insurance open to China expansion | Insurance Business Asia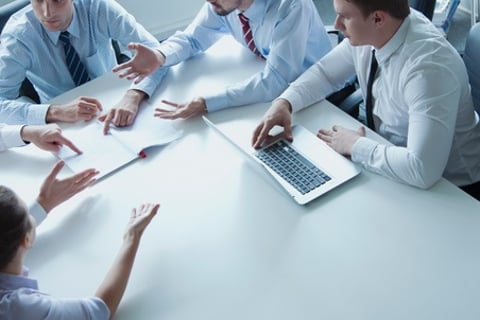 Zurich Insurance is looking to expand into underserved markets such as China, as long as it can find the right partner, a senior executive at the company said.
"Certainly over time that is of interest for us," Zurich Insurance chief financial officer George Quinn told Reuters. "But there is no rush, there is no immediate pressure to enter these markets. We will take our time to find the right way to enter a market with the right partner and with the right product mix."
Quinn added that Zurich is not looking to invest purely for asset returns. Instead, it wants to bring its full proposition the market.
"To do that we need to have control over the business we run," he said. This is reminiscent of earlier comments from Zurich CEO Mario Greco.
Furthermore, Quinn revealed that while Zurich will take advantage of whatever growth opportunities are available, its main priority is organic growth.
"That capital strength is there to support growth in all forms for us," he said. "Of course if in an appropriate timeframe we could not find ways to use the capital effectively then a return to shareholders is always possible. But our primary goal here is to grow the company."