Zurich Insurance snaps up Hong Kong-based telematics firm | Insurance Business Asia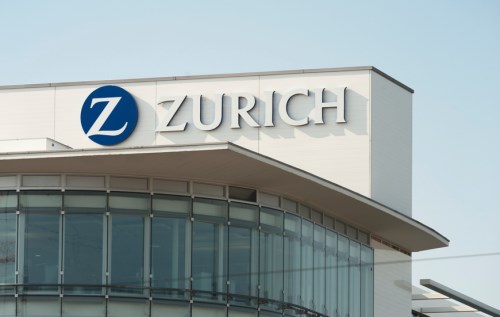 Zurich
Insurance has acquired Bright Box, a Hong Kong-based automotive telematics specialist, as the insurer seeks to increase interactions with drivers.
Bright Box, which was founded in 2012 and has around 200 employees, specialises in telematics solutions that link drivers to their cars, and also link these cars to a network of manufacturers and dealers. Automakers Kia, Hyundai, Nissan, and Infiniti, as well as over 400 car dealerships, are among its clients.
The acquisition will give Zurich access to technology and business relationships that allow it to gather more data, target clients more accurately, and develop insurance products to meet their needs.
"By enhancing our capabilities in data insights and analysis, we will be able to provide our customers more tailored and convenient solutions, which is in line with our strategy," Giovanni Giuliani, Zurich's head of strategy, innovation and business development, said in a statement.
The transaction's price was not disclosed, but it is a 100% acquisition of Bright Box's privately held shares. This is Zurich's second acquisition in Asia Pacific in a span of a few weeks, having bought ANZ's Australian life insurance business in mid-December.
According to Zurich's Asia-Pacific CEO
Jack Howell
, the insurance group wants to increase its holdings in Asia, which contains several of the fastest-growing insurance markets in the world.
Related stories:
Zurich ties up exclusive insurance deal with easyJet
Zurich declares plans to more than double "impact investments"
Hong Kongers' income protection inadequate – Zurich