Zurich merges major businesses, hires AIG's global leader | Insurance Business Asia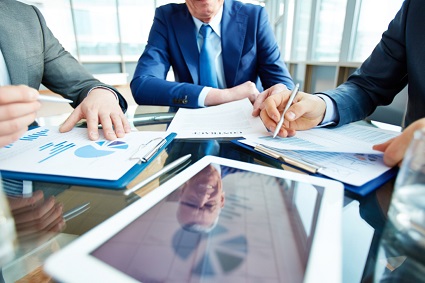 Industry heavyweight
Zurich
has merged its corporate and commercial units to create a single global business to be headed by a top executive from
AIG
.
The newly combined commercial insurance unit brings together expertise on five continents under a single umbrella. The merger is part of the company's process to simplify and strengthen its organisation.
"Combining our corporate and commercial businesses will allow us to better utilize our skills, systems and capabilities in the individual countries and across the world, and to unite our customer interaction and go-to-market approach worldwide," said Zurich CEO Mario Greco.
Sylvia Gaeumann, a spokeswoman for Zurich, said the corporate and commercial businesses overlapped, sometimes causing them to compete for the same customers.
"We don't have a target for job cuts, but we assume that there will be synergies through simplification and eliminating redundancies," she told
Bloomberg
.
James Shea, AIG's former president of global financial lines, will lead the new business as commercial insurance CEO. With over 20 years of industry experience, he has held senior positions in the US, UK, France, Japan and Singapore.
"James' in-depth market knowledge and extensive expertise make him the perfect match to lead this exciting new venture," Greco said.
Thomas Hürlimann, CEO of the former global corporate unit, will step down from his post to work closely with Shea and ensure a smooth transition. He will then continue to work on special projects, reporting to Greco.
Shea has also been appointed to the company's board of directors along with Zurich Latin America CEO Claudia Dill and Asia Pacific CEO
Jack Howell
.
"Claudia, James and Jack will be excellent additions to the executive committee team as they will provide insights and profound knowledge of their respective businesses and regions," Greco said.