Zurich scoops major stake in Indonesia's Adira Insurance | Insurance Business Asia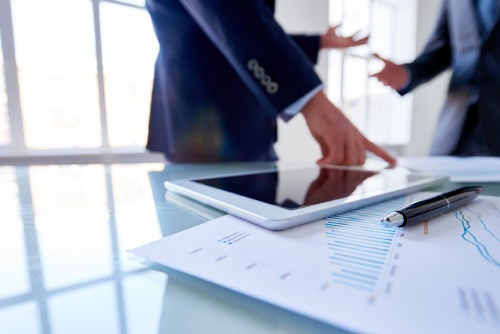 Zurich Insurance Group will acquire 80% of Adira Insurance, one of the top 10 P&C insurers in Indonesia.
The major Swiss insurer will purchase the stake from Bank Danamon, Indonesia's fifth largest bank by market capitalisation, and a minority investor. The deal is worth IDR6.15 trillion (around US$414 million), with potential future incremental payments subject to business performance.
According to Zurich, the transaction will make it the largest foreign P&C insurer in Indonesia.
Adira Insurance, which was established in 1996, had gross written premiums of US$158 million in 2017, driven by a diversified P&C product offering and strong distribution capabilities. It is a market leader in the motor and takaful segments in Indonesia.
Both parties expect the transaction, which is subject to regulatory approvals, to be concluded within the next six months. Upon completion, Zurich will own 80% of Adira Insurance, while Bank Danamon will own the remaining 20%.
Alongside the acquisition, Zurich has also signed long-term strategic cooperation agreements with Bank Danamon and Adira Finance, a major motorcycle and car financing provider in the market.
"Zurich has earmarked Asia-Pacific to be a major engine of growth for the group, and Indonesia is a key market for us," Jack Howell, Zurich's Asia-Pacific CEO, said in a statement. "Today's transaction demonstrates our commitment to Indonesia and is an excellent opportunity to expand our regional business."
Indonesia is currently one of the most attractive insurance markets, due to its economy's strong growth trajectory, rapid expansion of the middle class, and low levels of insurance penetration.