AIG transitions to affirmative cyber coverage for global commercial lines | Insurance Business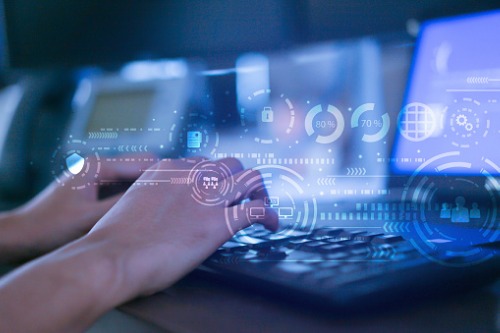 American International Group (AIG) has today announced that as of January 2020, virtually all of its commercial lines policies – both property and casualty - will affirmatively cover or exclude physical and non-physical cyber exposures. This move addresses widespread market concerns that traditional commercial insurance policies are often silent (or non-affirmative) about cyber coverage.
"AIG believes P&C policies globally should be clear about the cyber coverage they provide. For the most part, across the industry, typical P&C policies have not been written to adequately deal with cyber exposure," commented Tracie Grella, global head of cyber insurance at AIG.