AIG unveils cybersecurity expert as deputy CISO | Insurance Business Asia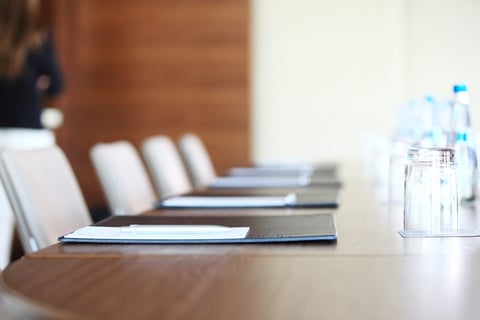 American International Group (AIG) has announced the appointment of Tom Parker as deputy chief information security officer. Parker will work closely with CISO Richard Baich in developing and leading the execution of the company's global cybersecurity risk management strategies.
"Tom is a skilled technical engineer, accomplished entrepreneur and senior business strategist in the IT space," Baich said. He has extensive experience leading technical operations teams and developing innovative solutions for companies on matters relating to cyber and information security, and he will provide valuable perspective as we continue to evolve our cyber risk management program at AIG."
"This is an exciting time to join AIG as the company continues to implement a robust strategy to address current and emerging cyber risks," Parker said. "I look forward to working with Rich and the global team to further strengthen the security measures that protect the information of AIG and its insureds."
Prior to joining AIG, Parker served as growth, strategy and technology lead at Accenture Security. In 2011, he co-founded cyber risk management consultancy FusionX, which he sold to Accenture in 2015. Parker has also held leadership roles at numerous other cybersecurity organisations, including the cybersecurity service arm of Verizon Business.
He has published four books on information security and is a frequent speaker at conferences around the world. He has also contributed to organisations influencing the future of cybersecurity, including the World Economic Forum's Centre for Cyber Security and the Atlantic Council Cyber Statecraft Initiative.