AXIS Capital makes deal with start-up accelerator | Insurance Business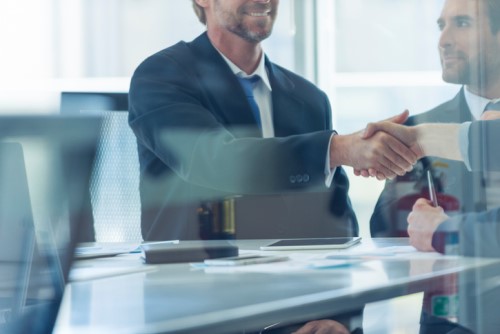 AXIS Capital Holdings has announced that it has partnered with CyLon, a global cybersecurity start-up accelerator, to help educate cybersecurity start-ups on the opportunities and challenges of the cyber insurance market.
The AXIS Cyber Center of Excellence will work with CyLon to help mentor start-ups that enter the CyLon cybersecurity accelerator cohort in London, AXIS said. AXIS and CyLon will also co-host industry events and team up to produce research and reports on the cybersecurity market.