AXIS Insurance: Insurers have to 'offer tangibility in cyber' | Insurance Business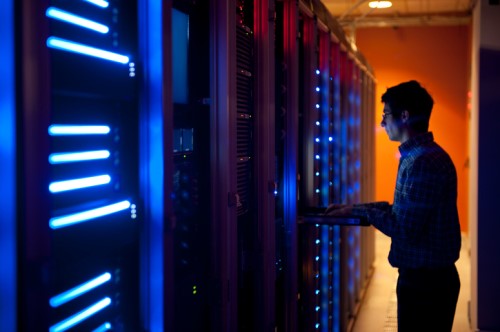 Intangible risk is a difficult concept to grasp. How can something be risky if you can't see it? How can you lose money on something that has no palpable value? This is the backdrop that cyber insurers, brokers and risk managers are constantly battling against. And they've done a great job so far. Cyber is one of the hottest topics in the insurance industry and one of the fastest-growing markets around the world. Cyber insurance is now a common purchase among large commercial organisations and is slowly gaining the interest of small and medium-sized enterprises (SMEs).
Insurance is just one of the elements organisations need to tackle intangible cyber risk and create strong information security. According to Dan Trueman, global head of cyber at AXIS Insurance, there are three other elements that businesses need to consider in addition to risk transfer: education, standards and testing.