AXIS Insurance, Kennedys announce new marine cyber insurance offering | Insurance Business Asia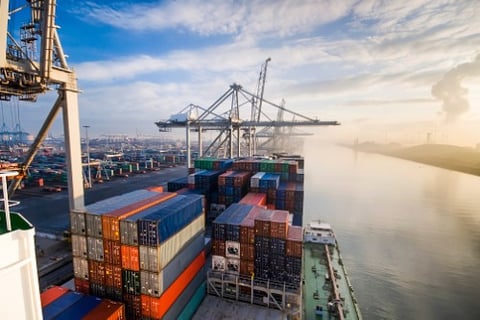 AXIS Insurance – the specialty insurance business segment of AXIS Capital Holdings – is collaborating with international law firm Kennedys Law to present a new cyber insurance offering for the marine shipping market.
The new AXIS marine cyber insurance product will provide insurance cover to protect against cyber exposures on board vessels and onshore in shipping company offices.
The product will be made available immediately for all AXIS cyber marine insurance policies – both new and renewing. In addition to the insurance, the AXIS policies will feature a four-point cybersecurity response and preparation service that is being offered in conjunction with Kennedys:
A single dedicated point of contact always available to report a cyber incident and process insurance claims simultaneously.
An extensive network of marine, legal and technical experts in any part of the world at any time to aid recovery.
Support, if required, offering a range of assistance from system restoration, counsel and liaising with cyber experts.
Online cyber security awareness training for all maritime personnel, both onshore and offshore.
The product will be underwritten and managed by AXIS's global cyber and technology team in London.
"The marine shipping insurance market dates back to the very origins of the insurance industry, and it's under threat from one of the newest perils: cyber risk," said AXIS Insurance global head of cyber and technology Dan Trueman. "Through AXIS and Kennedys, policyholders will have access to an extensive network of experts to address the modern needs of shipping as cyber threats take centre stage."