Beazley reveals huge increase in one type of cyber incident | Insurance Business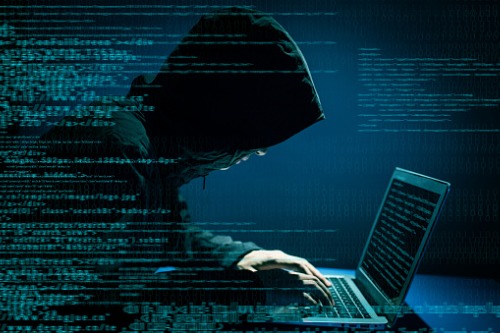 Ransomware incidents spiked 37% in the third quarter over the previous three months, according to a new report from Beazley.
Twenty-four per cent (24%) of ransomware attacks reported to Beazley Breach Response (BBR) Services in Q3 were found to have started with an attack on an IT vendor or managed service provider (MSP). The spike in those attacks was a major driver in the overall increase in ransomware incidents, Beazley said.