Chubb Singapore to provide cyber cover for StarHub customers | Insurance Business Asia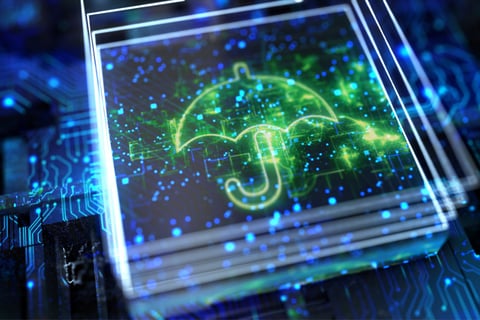 Chubb Singapore and StarHub have partnered to launch CyberCover, a cyber protection policy available to StarHub mobile and broadband customers.
CyberCover will provide financial protection to customers affected by cyberbullying, identity theft, unauthorised transactions and discrepancies in online purchases. The policy covers costs associated with legal consultation, tech support, counselling for trauma and support against online harassment.
Customers can subscribe to the insurance through the My StarHub app. The monthly premium is SG$9.99 for individuals or at $12.99 monthly to cover all family members under the same household.
"Cybercrimes are on the rise, and as the cases strike closer to home, we want to give our customers peace of mind, knowing that StarHub will be there to help them get back on their feet during difficult times," said Johan Buse, chief, consumer business group, StarHub. "Following the recent launch of our CyberSecure business solution to safeguard enterprises, we are now pleased to work with Chubb to extend a safety net to our customers, empowering them to do more of what they love without feeling threatened by dangers online. This is part of our continuous drive to be a responsible and trusted service provider to our customers."
"The COVID-19 pandemic has prompted an increase in digital consumption – users are spending more time on social media platforms and consumers are engaging more in digital payments," said Kevin Bogardus, Chubb country president, Singapore. "As digital footprint goes up, so does the likelihood of cyber risk exposure. We are very excited about our partnership with StarHub to offer CyberCover. It is through this personal protection solution that we want to provide StarHub's customers and their family members with practical support in the face of cyber crimes."