Clyde & Co gives lift to global cyber offering with new hire | Insurance Business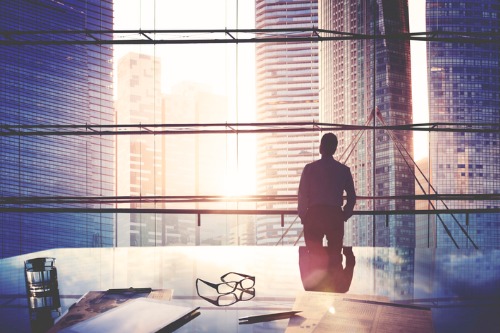 Global law firm Clyde & Co has announced the hiring of Ian Birdsey as a partner in London. Birdsey's appointment is part of the firm's expansion and development of its global cyber risk offering.
Prior to joining Clyde & Co, Birdsey served as global head of cyber at Pinsent Masons. He has more than a decade of experience managing cyber matters, and advises corporate, SME and insurer clients to manage domestic and international incidents, claims, investigations and litigation. Birdsey also helps clients become more cyber resilient, and has particular expertise in data protection and broader technology, media and communications disputes. He will be joined by Seaton Gordon, also from Pinsent Masons.