Cyber tops APAC risks for the first time – Allianz | Insurance Business Asia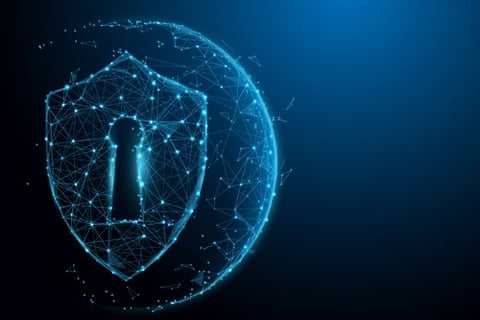 For the first time ever, cyber has been ranked as the most important business risk in Asia-Pacific by the Allianz Risk Barometer 2020, relegating the perennial top peril to second place.
Cyber was named the top risk by 35% of respondents, narrowly edging out business interruption at 34%.
According to the global insurance giant, the region's results mirror a global trend that has seen awareness of the cyber threat growing rapidly in recent years, driven by companies' increasing reliance on data and IT systems and a number of high-profile incidents. Just seven years ago, cyber did not even feature in the top 10 risks on the mind of risk managers regionally.
Climate change came in third with 25% of responses. Meanwhile, political risks and violence entered the top 10 risks in tenth place, with 9% of responses.
"For the first time, cyber overtakes business interruption as the top risk for businesses in Asia-Pacific," said Mark Mitchell, regional CEO, Asia-Pacific of AGCS. "While 2019 saw no major global cyber-incidents in the vein of past events like WannaCry and NotPetya, businesses are increasingly cognizant of the costs associated with being a victim of a cyberattack, with IBM estimating the average cost of a data breach being slightly under US$4 million.
"Rounding up the top 3 risks in the region is climate change. In a year which saw Greta Thunberg address the United Nations, climate change was a big riser, having only ranked eighth in the previous edition, reflecting the increased scrutiny and pressure that businesses are under to operate in a sustainable manner."
The annual survey on global business risks was conducted by Allianz Global Corporate & Specialty (AGCS) and involved interviews with 2,718 experts across over 100 countries, including CEOs, risk managers, brokers, and insurance experts.