DBS and Chubb team up for personal cyber product in Singapore | Insurance Business Asia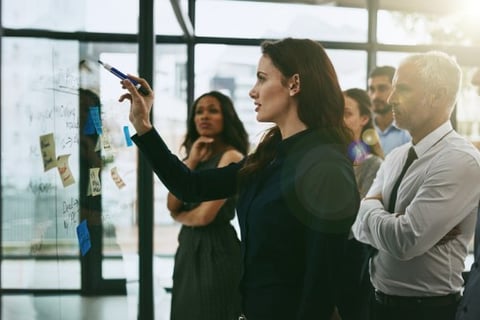 Singaporean banks DBS and Chubb have partnered to release a personal cyber insurance plan which will protect individuals from cyber bullying and online identity theft.
The policy, called CyberSmart, is being underwritten by Chubb and distributed through DBS's network. It provides one free legal consultation and initial trauma counselling session each, and will cover up to SG$25,000 for legal costs and up to SG$2,000 for further trauma counselling.
The insured can also claim up to SG$2,000 in income loss due to work time missed due to rectifying their identification records, and up to SG$2,000 for additional expenses stemming from the incident.
Customers can access a 24hr IT hotline and technical support in order to remedy or mitigate the effects of the cyberattack. A family plan version is available, covering the policyholder, their spouse, and all children under 21 years old and living in the same household. The personal version's premium begins at SG$6.00 per month, while the family version starts at SG$9.00.
The product is part of DBS's CyberSmart Partnership Programme, in cooperation with the National Council of Social Service (NCSS), the Media Literacy Council (MLC), the Institute of Technical Education (ITE) and Chubb. The partnership aims to take on cyber bullying and online identity theft, which is becoming a significant issue in Singapore, the Vulcan Post reported.
A study commissioned by the TV programme Talking Point revealed that three out of four youth in Singapore have experienced cyber bullying, and almost all of them did not inform their parents, out of fear of being judged or misunderstood.