Global insurance M&A value hits highest level in a decade | Insurance Business Asia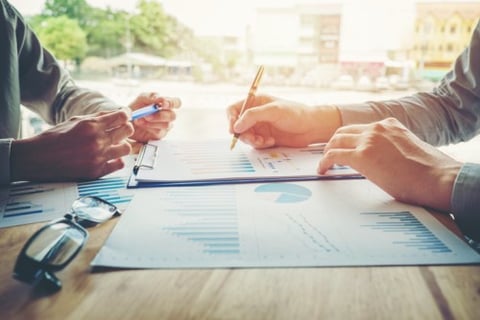 Deal value for global insurance M&A was up €37 billion (US$41.9 billion) in the first six months of 2018, attributed to several mega-deals that pushed value to its highest first-half total since the 2008 financial crisis.
This was revealed in a report by Willis Towers Watson and Mergermarket, titled 'Transformation in the global insurance market', which outlined that there were 14 deals worth over €500 million (US$565.7 million) in the first half of 2018. Despite the high total value, there were only 84 deals, the lowest number since 2009.
Key deal drivers behind this surge in value relate to the changing nature of business models, the report said. As regulatory pressures become the norm, new models are emerging and more businesses are seeking a return to their core strategy.
One notable trend was that companies are divesting from unwanted or non-core parts of their businesses, meaning that valuable assets are once again on the market.
In Asia-Pacific, major regulatory changes have greatly influenced companies' M&A activity. Multinationals, especially Australian insurance groups, are looking to balance emerging market growth opportunities with stability in investment returns.
"Chasing growth in Asia-Pacific requires a lot of long term investment, which is hard to align with the generation of stable dividend streams," said Kevin Angelini, strategy leader for insurance consulting and technology, Asia-Pacific, Willis Towers Watson. "However, in China we foresee great opportunities for M&A deals as regulation changes are imminent, allowing greater foreign ownership and flexibility in joint venture arrangements."
While the mentioned factors spell a positive outlook for insurance M&A in the near future, higher deal values and complexity may cause deals to take longer to execute.
"We're seeing a much longer stretch of time from announcement to closing," said Jack Gibson, managing director at Willis Towers Watson. "However, debt continues to be cheap, and following the recent tax reforms, US companies have been given a steroid kick. We will continue to see an active M&A market, it's just a matter of paying the right price and overcoming the hurdles that have led to deals taking longer to consummate and perhaps driving the lower number of deals this year."