Indonesian insurer probes potentially huge data breach | Insurance Business Asia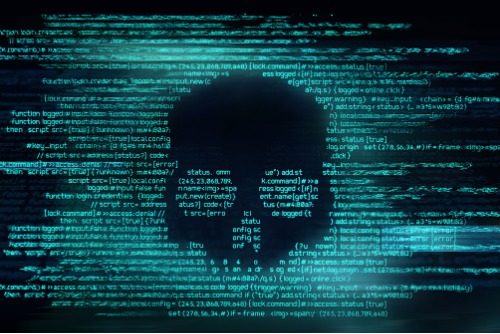 Indonesian insurer BRI Life is investigating reports that hackers are selling online the stolen data of over two million of its customers.
BRI Life is the life insurance business of Bank Rakyat Indonesia (BRI).
A report by Reuters, citing cybercrime monitoring firm Hudson Rock, said that several computers used by BRI and BRI Life employees had been compromised.
"We are checking with the team and will provide an update as soon as the investigation is done," BRI Life CEO Iwan Pasila was quoted as saying in the report.
On the hacking and data leak website RaidForums, an unnamed user was reportedly selling around 460,000 documents containing personal information of over two million BRI Life clients. The data was being sold for US$7,000 (around SG$9,500).
The post also included a 30-minute video about the documents, which included identification cards, as well as banking and taxpayer details.
According to Hudson Rock, hackers may have been able to gain entry into BRI Life's systems by compromising several employee computers.