Is cyber insurance actually a cause of cyberattacks? | Insurance Business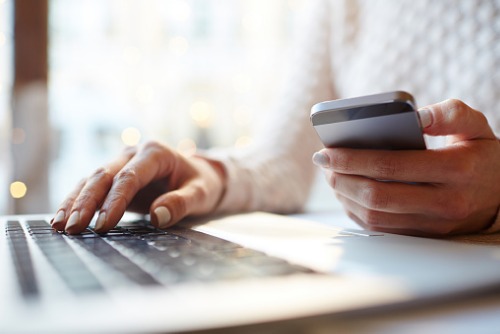 More companies today are reaping the benefits of cyber insurance, with almost half of the respondents in Marsh and Microsoft's 2019 Global Cyber Risk Perception Survey reporting that they have cyber insurance, compared to 34% in 2017. Nonetheless, some naysayers claim that cyber insurance can work against companies since cyber extortionists use it as an incentive to target firms.
In the report, "Cyber Insurance is Supporting the Fight Against Ransomware," Marsh expert Matthew McCabe outlines why this line of thinking around cyber insurance is incorrect. In fact, the coverage can be a useful tool for a company even before a hack or breach occurs.