Is the cyber insurance market moving too rapidly for underwriters? | Insurance Business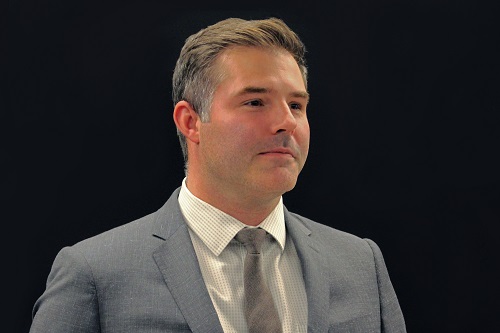 Emerging perils can provide exciting opportunities for insurance firms to pursue organic growth. The prospect of deploying capital into a new product like cyber insurance, and potentially becoming a market leader in that space, is something nearly all insurers strive towards. Cyber is by far one of the hottest new perils to grasp the attention of insurance markets worldwide. Market capacity has grown considerably in the past decade, spurred on by developing social and regulatory frameworks around privacy and personal data protection, as well as a sharp uptick in malicious cyberattacks.
Cyber insurance was born as a business interruption coverage for non-malicious cyber-triggered loss events. Since then, the product has evolved to protect firms against privacy breaches, malicious cyberattacks, systems failure coverage, contingent business interruption and contingent business failure. As a net new peril, some of those coverage aspects are still very difficult to underwrite, particularly when assessing contingent risks, according to Josh Ladeau, global head of tech E&O and cyber at Aspen Insurance.