Marsh McLennan founds Cyber Risk Analytics Center | Insurance Business Asia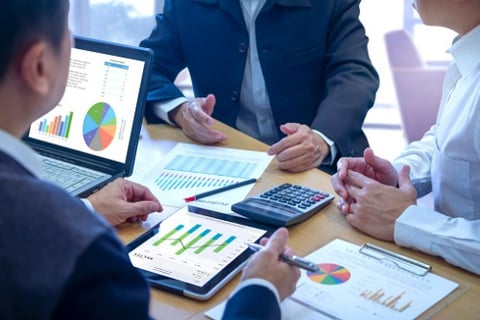 Marsh McLennan has announced the launch of its Cyber Risk Analytics Center, an enterprise-wide resource that combines the cyber risk data, analytics and mitigation expertise of its Marsh, Guy Carpenter, Mercer, and Oliver Wyman businesses to provide clients with a comprehensive view of their cyber threats, the effectiveness of their existing and future controls, and the economic impact of their risk.
"Cyber attacks routinely cause millions of dollars in loss to our clients and billions of dollars in loss to the global economy every year," said John Doyle, president and CEO of Marsh and vice chair at Marsh McLennan. "It is no surprise that business, government, and other leaders continue to rank cyber risk as one of the most pervasive and urgent risks for society.
"For many leaders, however, their concern exceeds their ability to measure and manage cyber risk alone. Our investment in the Marsh McLennan Cyber Risk Analytics Center will help clients confront this risk by connecting them with experts and capabilities from across our businesses, data-driven insights, and a global ecosystem of risk and cybersecurity experts."
The centre will be headed by Managing Director Scott Stransky, a cyber risk and catastrophe modeller. Stransky joined Marsh McLennan earlier this year after more than a decade at AIR Worldwide. He holds a bachelor's degree in mathematics and a master's degree in atmospheric science, both from MIT, and his work has been published in academic journals.
The centre will offer clients an array of tools and risk insights to help them make smarter investments in the way they identify, prepare for, and recover from cyber risk, Marsh McLennan said. In addition to integrating the data, modelling and risk expertise of Marsh, Guy Carpenter and Oliver Wyman, the centre will conduct research and development with a network of commercial, government and academic partners.
"Through the Cyber Risk Analytics Center, Marsh McLennan will advance the broader cyber modelling and analytics ecosystem to help societies manage cyber risk," Stransky said.