'Silent' virus cover needs to be priority in reinsurance segment – report | Insurance Business Asia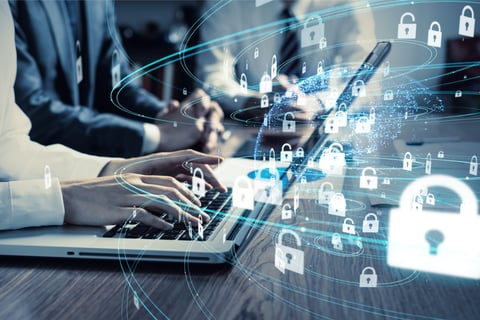 "Silent" virus coverage must be a priority to the reinsurance industry, whether the virus in question is ransomware or a global pandemic, according to a new whitepaper from specialist reinsurance broker Gallagher Re.
"Non-affirmative exposure in general is a vulnerability that itself needs to be patched," said Jennifer Braney, consultancy lead and cyber broker at Gallagher Re. "This is not just important in its own right – non-affirmative exposure causes uncertainty for clients, reputational damage for the insurance industry, and costs through delays in claims disputes and settlements.
Braney said that the reinsurance market should see the challenge of dealing with virus risk holistically "as an opportunity as much as a threat." She said making the effort to deal with virus risk in its totality could lead to more effective risk transfer through increased insurance penetration, clarity of coverage and more effective products. It could also lead to more manageable risk and lower economic losses "as the vulnerabilities that are exploited by viruses are addressed," she said.
"This is achievable by tackling non-affirmative virus coverage, wherever that emerges, and growing stand-alone classes that provide this coverage explicitly," Braney said. "With growth comes a more substantial premium base, which can support investment in resource. This investment leads to a heightened understanding of exposure and knowledge-sharing, which supports a growth in capacity, which expands the premium pot and thus both reduces the protection gap for businesses while enabling the reinsurance industry to better withstand the loss events when they arise."
"This year, ransomware and COVID-19 combined to provide, in many cases, a one-two punch to businesses as well as the public sector," said Ian Newman, global head of cyber at Gallagher Re. "Our paper presents a comparison of these two phenomenon that, in their own ways, have defined the year 2020, and demonstrates that, in the face of uncertainty, there remain at least opportunities to learn and overcome. These are valuable lessons to be learned in questioning and engaging with what is unknown to us and outside our 'normal' practice areas. Indeed, these two virus events – one man-made and one nature's design – clearly demand pro-action and present an opportunity for the reinsurance market to do what it can do best."