Tokio Marine Singapore links with cybersecurity firm Horangi | Insurance Business Asia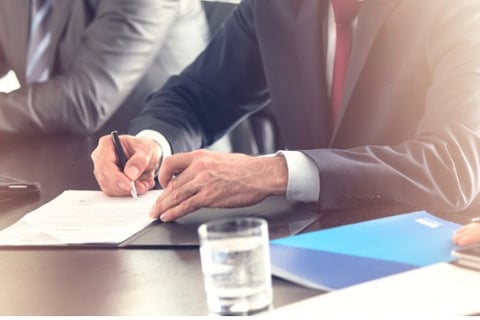 Tokio Marine Insurance Singapore (TMIS) has partnered with Singaporean cybersecurity start-up Horangi to provide various cybersecurity services to the insurer's clients.
This is TMIS's first-such partnership in the region, according to a statement from the companies, and it will provide the insurer with local insight and expert advice unique to cybersecurity trends around Asia-Pacific.
Corporate clients who purchase cyber insurance from TMIS will be able to access various cybersecurity services from Horangi, to improve their cybersecurity capabilities and potentially receive rebates, the statement added. These include penetration testing, network vulnerability assessments, cybersecurity assessments, and virtual chief information security officer (vCISO) services.
"Tokio Marine has approached Horangi as we feel they can adapt and tailor their services to the different clients we have in our portfolio based on industry sector, maturity level, revenue size and global footprint," said AK Cher, CEO and managing director of TMIS. "As cyber insurers, we sit as partners to cybersecurity specialists; we are all part of the same fight against cybersecurity threats and we all play a part to ensure companies not only survive but thrive post-incident."
Horangi is a Singapore-based cybersecurity start-up founded in 2016 by former Palantir cybersecurity experts Paul Hadjy and Lee Sult. It works with major technology businesses in the Asia-Pacific region, such as Gojek, Bulakapak, and Ninja Van.
"With the increasing number of cyber incidents around the region, we want to ensure that businesses are protected against potential cyber threats," said Hadjy. "We see our partnership [with TMIS] coming at a time where these cyber incidents are becoming sophisticated, and we want to help mitigate any cyberattacks, ensuring the digital safety of our clients."