Allianz takes number one spot among sustainable insurers | Insurance Business Asia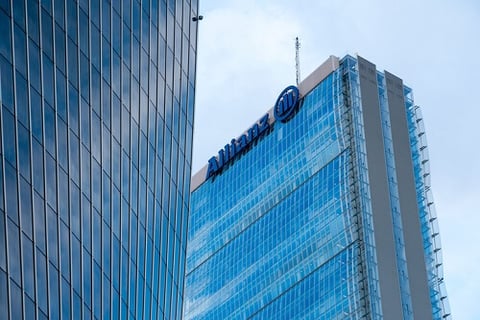 Allianz has done it again – besting insurance peers in one of the world's most recognised sustainability ratings.
Scoring 85 out of 100 in the Dow Jones Sustainability Index (DJSI), Allianz was the clear winner among rated insurers, whose average sector score was 47 points. Only the most sustainable of the 2,500 companies in the Dow Jones Global Total Stock Market Index are listed on the DJSI, which assesses environmental, social, and governance (ESG) criteria.
"We are very pleased with this result," commented Günther Thallinger, Allianz SE management board member responsible for investments and ESG. "It shows that our focus on ecological, social, and governance criteria is being acknowledged by external sustainability experts.
"As a responsible insurer, investor, and employer, we contribute to positive social and economic development in all markets in which we are present."
Allianz said important results of 2017 include €5.6 billion invested in renewable energies; 165 insurance and financial products with ecological or social benefits; as well as donations for a good cause worth €20 million and around 80,000 hours of voluntary work by employees.
The global firm, which also topped all other rated insurers last year, has been part of the DJSI since 2000.