Chaucer, Moody's reveal collaboration for ESG scorecard | Insurance Business Asia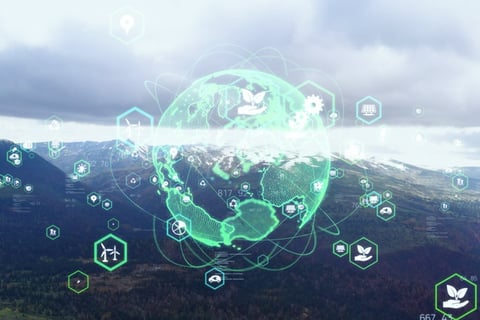 Chaucer has announced a collaboration with risk assessment firm Moody's to produce a data-driven environmental, social and governance (ESG) scorecard.
The new scorecard will help Chaucer measure counterparties' ESG performance using 158 metrics. The scorecard's design incorporates Chaucer's insight into counterparty risk and Moody's ESG performance measurement and risk modelling expertise in order to evaluate businesses' risks and opportunities in-depth. Using the tool, Chaucer will be able to derive its own ESG profile and help its counterparties understand their risk from both a stakeholder and an enterprise perspective.
"It's incredibly exciting to be working with Moody's on what we believe will be a game-changer for the reinsurance industry," said John Fowle, CEO of Chaucer. "Our strategic collaboration with Moody's enables Chaucer to be at the forefront of leading real change in the way ESG is measured and managed. This is a powerful tool that will not only help Chaucer, but all our clients and business partners transition to be more sustainable businesses."
"We are extremely proud to collaborate with Chaucer on an innovative solution to combine Chaucer's expertise in underwriting and risk management with our ESG expertise and wider integrated risk modelling capabilities, recently enhanced by RMS, to help support more sustainable decision-making," said Stephen Tulenko, president of Moody's Analytics.