Chaucer pledges net-zero commitment | Insurance Business Asia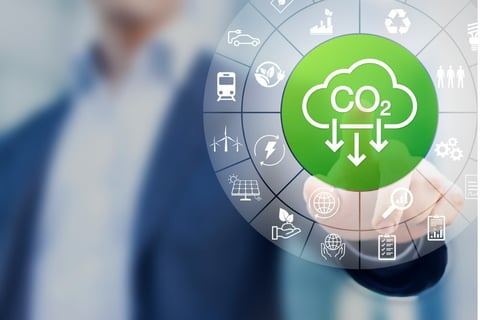 Chaucer, a global specialty insurance and reinsurance group, has announced its commitment to achieve net-zero greenhouse gas emissions across all business operations by 2050 or before. This will include its global underwriting and investment portfolios.
The announcement aligns with Chaucer's commitment to driving environmental, social and governance performance in line with the United Nations' Sustainable Development Goals. The company recently announced a collaboration with Moody's to produce a data-driven ESG scorecard that will allow Chaucer to measure the ESG performance of its counterparties, including clients and suppliers.
Chaucer has committed to the following initiatives in support of its net-zero goal:
Reducing emissions using science-based methods to meet the goals of the Paris Agreement
Decarbonising its investment portfolios and increasing investment in climate solutions
"We all need to play our part in addressing climate change," said John Fowle, CEO of Chaucer. "By committing to net-zero emissions by 2050 or sooner, including proactively addressing the carbon footprint and transition plans of our counterparties, Chaucer is determined to be a positive influence."
Fowle said that as an insurance company, Chaucer saw the impact of climate change as extreme weather becomes more frequent and severe.
"It is incumbent upon us all to do our part to aid the transition to a low-carbon global economy to help meet the net-zero target," he said. "Our commitment to net-zero supports our existing initiatives in ESG. our ESG scorecard with Moody's will enable Chaucer to work closely with its business partners to help them become more sustainable and measure progress."