Climate campaigner believes AXA boss "has a clear choice to make" | Insurance Business Asia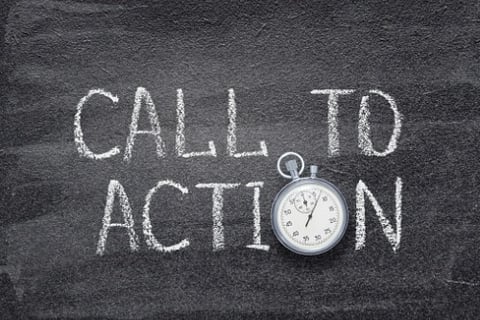 AXA – which is described by climate campaigners as the first insurer to restrict underwriting coal projects in 2017 – is being urged to immediately stop insuring new oil and gas projects.
Officials from the Insure Our Future coalition, Reclaim Finance, and SumofUs have written to AXA chief executive Thomas Buberl, highlighting that while the Paris-headquartered insurance group had been a climate action first mover in relation to coal, the company's climate leadership credibility is now supposedly 'on the line'.
In the open letter seen by Insurance Business, the campaigners wrote: "In its 2021 World Energy Outlook, the International Energy Agency (IEA) just confirmed that in a Net Zero Emissions scenario, 'no fossil fuel exploration is required, and no new oil and natural gas fields are required beyond those that have already been approved for development'. Such a scenario would not only mitigate the 'stark consequences' of climate change; it would also have benefits in terms of public health, job creation, and energy access.
"AXA's oil and gas business is not in line with these findings. The AXA Group ranks among the top 10 underwriters of the oil and gas industry. New research will soon show that the company insures the exploration of massive oil reserves in fragile ecosystems near the mouth of the Amazon which are home to blue whales, manatees, and other endangered species."
Reclaim Finance executive director Lucie Pinson, Insure Our Future coordinator Peter Bosshard, and SumOfUs executive director Emma Ruby-Sachs went on to note that engaging fossil fuel companies on the transition to renewable energy is justified if it is tied to strict science-based and time-bound conditions, and that support should not be maintained if the firms continue to expand oil and gas production after years of engagement.
"AXA committed to announce a new energy policy in 2021," the trio stated in the joint correspondence. "We understand that you are likely to launch this at the Climate Finance Day in Paris on October 26.
"In the light of the new IEA report, we call on you to adopt the following measures as a minimum: 1) stop services to all new oil and gas production and transportation infrastructure projects, including liquefied natural gas terminals; 2) phase out services to companies engaged in the development of new oil and gas production and transportation infrastructure by 2023 at the latest."
They also pointed to a June 2021 pronouncement by Buberl in which he said, "We are expected to lead on climate, not to follow – this is the meaning of our 'climate leadership' commitment." In response to that, the campaigners argued that, as AXA finalises its policy on oil and gas, at stake is the credibility not only of that climate leadership but also the leadership of the Net-Zero Insurance Alliance.
In a release, Pinson asserted: "AXA's CEO, Thomas Buberl, has a clear choice to make: either immediately stop insuring all new oil and gas projects, including liquefied natural gas terminals, or default on its net-zero pledge."
"By taking action now," added SumOfUs senior campaigner Leyla Larbi, "AXA has the unique opportunity to follow through on its green promises and to redefine the rules of the game by making new oil and gas projects uninsurable too. Tens of thousands of people throughout the world are now waiting for the insurer to stop paying lip service on climate and end its support for new oil and gas once and for all."