Middle East insurance partnership to support renewable energy growth | Insurance Business Asia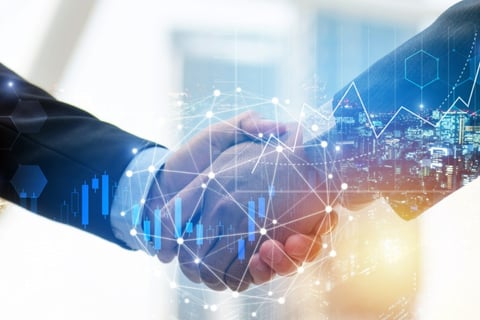 The development insurance arm of the Islamic Development Bank (IDB) has partnered with UAE-based renewable energy firm Masdar to support the expansion of renewable energy in the Middle East and North Africa region.
The multilateral bank's Islamic Corporation for the Insurance of Investment and Export Credit (ICIEC) signed a memorandum of understanding with the UAE government-owned firm on the sidelines of the Abu Dhabi Sustainability Week, a report from the Saudi Press Agency said.
The Abu Dhabi Sustainability Week was held from Jan. 14 to Jan. 19, and it was the first major global sustainability event to take place since COP27 in Egypt. It also marks the start of the run-up to COP28, which will be held in Dubai.
ICIEC chief executive Osama Qaisi said that the partnership will allow increased cooperation and more efficient implementation of projects that will increase renewable energy production capacity in the IDB's member states.
The agreement provides cover against political and commercial risks and aims to promote increased investment in projects related to climate action, technology, specialised equipment, or services in the member states. Both parties also agreed to support the transition to a green economy by increasing electricity generation from renewable sources while ensuring sustainable economic growth.
According to the report, the partnership is expected to result in a current combined capacity of more than 23GW of renewable energy, which could grow to more than 50GW in total capacity by 2030.