How might the IMO's 2020 fuel changes alter shipping firms' exposures? | Insurance Business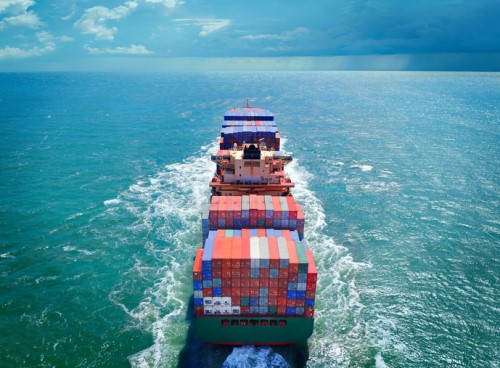 The global maritime industry is heading full sail towards a new 0.5% global sulphur cap on fuel content, which will be imposed by the International Maritime Organization (IMO) on January 01, 2020. From that date onwards, shipowners and charterers around the world can only legally take on bunkers with a maximum sulphur content of 0.5%, down from the current level of 3.5%. If they're found in breach of the IMO's new regulation, they will face penalties and their vessels will be declared unseaworthy and therefore uninsurable.
There's no silver bullet for how shipowners and charterers can become compliant with the IMO's 0.5% sulphur cap regulation. The most straightforward options would be to switch to using low-sulphur marine gas oil or ultra-low sulphur fuel oil (ULSFO) of 0.1% maximum sulphur content, which is currently required in designated Emission Control Areas (ECA) like the coastal waters in North America.