Markel comes on board with the Concirrus Quest Marine Hull | Insurance Business Asia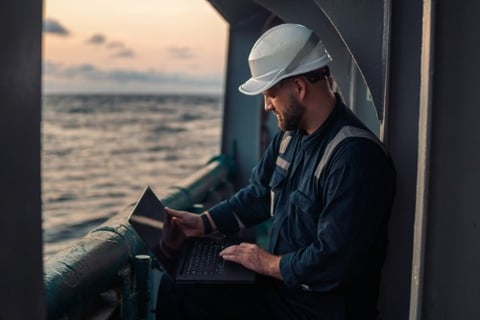 Markel International has adopted Concirrus's Quest Marine Hull, a behaviour-based data analytics platform, to accurately assess and monitor marine risk. The platform complements Markel's strategy to examine digital data in order to ensure that underwriters have a real-time view of the global market.
"It's vital that we implement technologies that help us elevate performance, while maintaining our traditional customer-centric perspective," said Daniel McCarthy, head of hull and war at Markel International. "Concirrus's platform provides a comprehensive view of risk and enables us to use digital data to gain further insights into the drivers of risk."
"Markel is a staple of specialty insurance, leading a global portfolio of marine risks," said Andrew Yeoman, CEO of Concirrus. "We are looking forward to working with Markel International to tackle the issues facing a rapidly changing industry."
Markel will utilise Quest Marine Hull's active risk management functionality to monitor risk in real time. The product allows vessel and port locations, accumulation, custom zones and alerts to be set so that underwriters can respond to changes in the circumstances of the insured as they happen.