New AXA XL link-up gives marine risk prevention a boost | Insurance Business Asia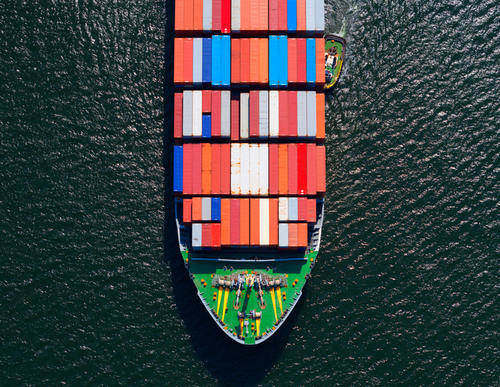 Global insurance and risk management company AXA XL has partnered with Parsyl, a Denver-based supply-chair data platform that helps shippers, insurers and their clients understand the conditions that sensitive or perishable products are kept in.
Parsyl allows customers to cost-effectively place sensors alongside sensitive cargo in order to provide insights into the travel of a product through the entire supply chain, AXA XL said.
AXA XL uses Parsyl's sensors in large-scale data mining, analysing data such as location, temperature, light, humidity, and movement impact of cargo, the company said. This allows AXA XL to offer its clients enhanced loss-mitigation and risk-prevention services.
"Superior risk management starts with superior data – the more, the better," said Rob McAdams, chief underwriting officer for global marine at AXA XL. "Being able to track and visualise the conditions of our clients' sensitive shipments is incredibly valuable when thinking about risk. The insights gained equip our risk engineers to make practical recommendations to avoid losses or lessen their impact."
"With new data platforms like Parsyl, we're now able to provide a more granular and contextual data set than has ever been possible," said Hélène Stanway, digital leader at AXA XL. "By combining (Internet of Things) capabilities, such as the use of sensors and data visualisation, and our risk engineers' expertise, we can enhance the services we offer our clients."
"The marine cargo insurance industry is on the cusp of an unprecedented technological shift, and we are honoured to be partnering with a forward-thinking innovator like AXA XL," said Parsyl CEO Ben Hubbard. "We look forward to working together to bring our data-driven risk management approach to the marine cargo market."