Sompo International offers risk control services to Japan-based EPL clients | Insurance Business Asia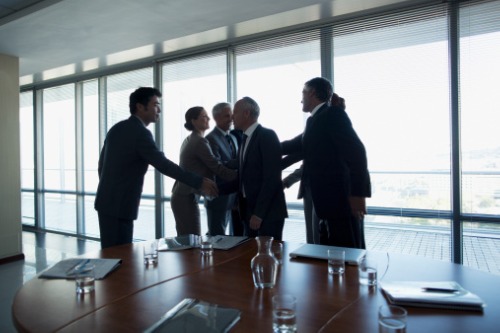 Sompo International Holdings has partnered with US labor and employment law firm Fisher Phillips to offer risk control capabilities to Japan-headquartered employment practices liability (EPL) clients.
The partnership was initiated by the reinsurer's US commercial management liability unit and will offer Japan-headquartered clients a suite of employment liability risk control services in English or Japanese. In addition to complimentary education and training on current US employment law issues, the partnership offers clients the opportunity to connect directly with Fisher Phillips attorneys through a dedicated telephone hotline. Clients may also access a full range of additional advisory and compliance-related services from Fisher Phillips at reduced rates.
"For many years, Sompo International has been a leading global market for professional liability, including EPL," said Ray Santiago, executive vice president and US head of commercial management liability and financial institutions for Sompo International. "We are pleased to expand the risk control support we provide to include in-language services for our Japanese-based EPL clients through our partnership with Fisher Phillips."
Joseph Kelly, senior vice president and US EPL national practice leader for Sompo International, said that the partnership builds on a "longstanding commitment to offering a range of risk mitigation and education services to help companies operating in the US minimise their workplace-related exposures."
"The in-language training and advisory services available to our clients through Fisher Phillips strengthens our ability to help Japanese companies and their US-based operations navigate the nuances and complexities of US employment law," said Kelly.