Malaysia won't tolerate unjustified motor premium hikes | Insurance Business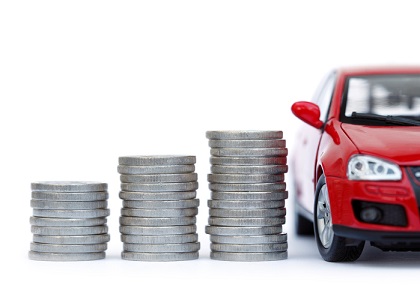 As Malaysia's liberalisation of motor insurance premiums comes into effect in July, a government minister has said that unjustified premium hikes will not be tolerated.
Second Finance Minister Datuk Seri Johari Abdul Ghani said that Bank Negara Malaysia will monitor the situation and assured the public that the central bank will protect consumers from unjust premium hikes.
"The liberalisation introduced by Bank Negara has long-term benefits because under the current rates, however well we drive and do not have an accident, we still have to pay a high premium," Johari was quoted by
Bernama
at a ceremony marking the donation of a funeral van contributed by Takaful Malaysia Berhad for the residents of Surau At-Taqwa.
"So, the formula this time is better because as we age, drive well, never been in an accident and never made a claim, the premiums will get cheaper," he added.
Under the new liberalised motor premiums scheme, insurers will be able to set their own flexible rates for comprehensive motor insurance. These rates will be based on various aspects and risk factors determined by the individual insurer or takaful operator, such as age of the vehicle, safety features, and driver's risk profile.
Related stories:
Insurer abandons talks to buy takaful provider
Motor insurance liberalisation could affect insurers' profitability, says central bank
Malaysian automaker launches insurance scheme for its cars