ACORD sheds light on digital insurance shopping trends | Insurance Business Asia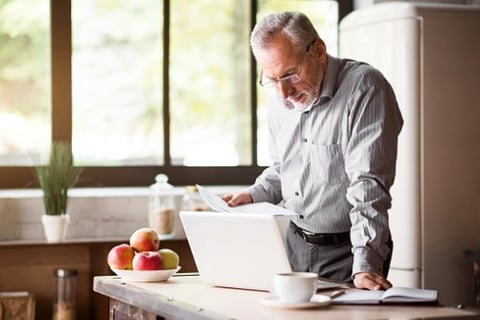 ACORD, the global standards-setting body for the insurance industry, has carried out digital customer experience studies for the UK and US markets… and here we give you the lowdown on the results.
The studies – which involved websites of insurance carriers, brokers, and aggregators – found that 80% of insurance buyers in the UK engage in online research. In the US, 65% of consumers do the same. In addition, 45% of those looking for coverage in the UK make their final purchases online while only 20% take this route in the US.
"UK customers are at the forefront of digital demand," said Chris Newman, managing director of ACORD in London. "Therefore, providing an effective and compelling digital customer experience is crucial.
"Aggregator websites – not a feature of the US market – have set the benchmark for customer digital experience in the UK. Year-on-year they lead the way according to the UK findings, although the performance of leading companies is catching up."
Newman also pointed out that consumers' expectations of their online experience have risen.
"This means it's getting tougher and tougher to compete, so the writing is on the wall: a great online experience is a must-have rather than a nice-to-have and needs continual investment," he stated.
"When shopping for insurance, consumer and broker demands are no longer shaped by our industry alone. Their familiarity with the current online and app-based retail environment creates expectations for what a satisfying digital shopping experience entails."
In the MD's view, their research underscores not only the opportunity but also the necessity for insurers to invest in improving their delivery of digital customer experience.
ACORD cited ease of use, alignment, and interaction as the key factors firms must focus on in their bid to effectively engage customers.
"In today's digital world, customers and brokers are used to service providers knowing them and understanding their needs," added Newman. "The insurance industry needs to offer the same predictive capability.
"Market leaders take in data to predict behaviours, and they know how to ask the right questions to provide the kind of interaction that users are looking for. This is a key differentiator for insurers looking to improve their overall level of success."