Insurance start-ups establish new record | Insurance Business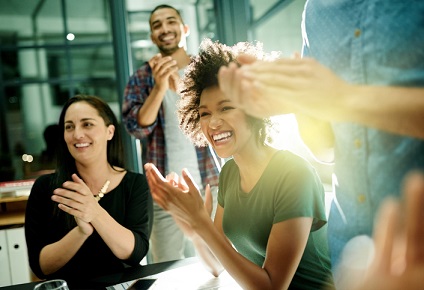 Venture funding for insurance and insurtech companies hit record numbers last year, according to a new report.
Crunchbase's report found that US insurance and insurtech start-ups raised just over $2.5 billion in 2018 – more than double the amount raised in 2017. 2018 also saw the total global investment amount hit nearly $4 billion.
In the US, almost 50 insurance or insurtech companies raised rounds of over $10 million in 2018, Crunchbase noted. Some of the largest global funding recipients in the region for that year included (in order of funding raised in a round) Cambridge Mobile Telematics ($500 million venture round), Oscar Health ($375 million corporate round), Bright Health ($200 million Series C), Wefox Group ($125 million Series B), Root Insurance ($100 million Series D), and Metromile ($90 million Series E).
Crunchbase previously identified 13 insurance companies that are active in start-up investment; the top five insurers and/or insurance investment arms on the list were: American Family Ventures, AXA Venture Partners, MassMutual Ventures, Munich Re/HSB Ventures, and Allianz X. According to the report, these investors have become increasingly active, particularly over the last year.
In 2018, the 13 company-investors participated in 42 known funding rounds with an aggregate value of about $630 million. By comparison, the group backed 34 rounds in 2017 with approximately $400 million in aggregate value.
"I think what it comes down to is insurance is viewed as a grand slam opportunity," commented InsureTech Connect chairman and former founding partner at QED Partners Caribou Honig. "The venture community says prices are not cheap, but if we can find opportunities, this is a massive space."