Insurers look to blockchain to fast-track coronavirus claims | Insurance Business Asia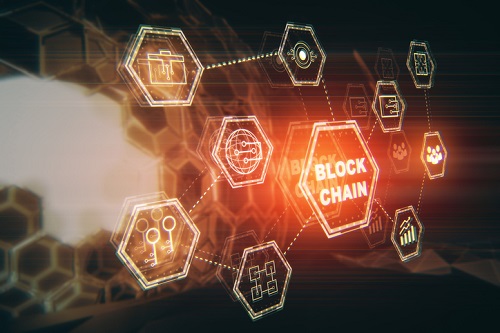 Insurers in Hong Kong and mainland China are turning to blockchain technology to help handle the deluge of claims caused by the coronavirus outbreak in the region.
According to a report by the South China Morning Post, at least 27 mainland Chinese cities have been placed on lockdown, while many Hongkongers are forced to work from home due to office shutdowns.
Xiang Hu Bao, an online mutual aid platform owned by Alibaba's Ant Financial, recently added the 2019 novel coronavirus to its list of critical illnesses eligible for a one-time payout of up to RMB100,000 (US$14,300).
The product offered is not insurance, according to the report. Instead, it is a collective claims-sharing mechanism that uses blockchain technology to offer basic health plans to 104 million users, many of which come from the Chinese countryside. The report added that Xiang Hu Bao uses its blockchain network to speed up settlement of claims and avoid fraud.
Ant Financial's own capital will be used to pay out the coronavirus claim, which is separate from the RMB300,000 maximum payout Xiang Hu Bao users can claim for around 100 other critical illnesses.
The Chinese government has said that it will shoulder all medical expenses related to the virus outbreak, so the payout from Xiang Hu Bao can be used to cover other expenses, such as loss of livelihood or improving sanitation at home.
Meanwhile, in Hong Kong, Blue Cross (Asia-Pacific) Insurance credited blockchain for helping alleviate pressure on healthcare services. The technology is able to speed up usually time-consuming back-end processes such as data verification and other paperwork.
"Our blockchain-backed claims service has played a key role during the outbreak of the coronavirus by totally eliminating the paper process and the need for back-and-forth documents delivery to clinics," Patrick Wan, Blue Cross managing director, was quoted as saying in the report. "This really helps to mitigate the risk of infection from face-to-face contact."
According to Blue Cross, its blockchain-backed platform can automatically handle more than 1,000 concurrent transactions in a second. Wan said that the health insurer has not seen a huge increase in claims in the past month, but it is able to help medical service providers by shortening the time spent on administrative work, allowing authorities to allocate already-scarce resources to the frontlines.