InsureTech Connect Asia set to challenge traditions | Insurance Business Asia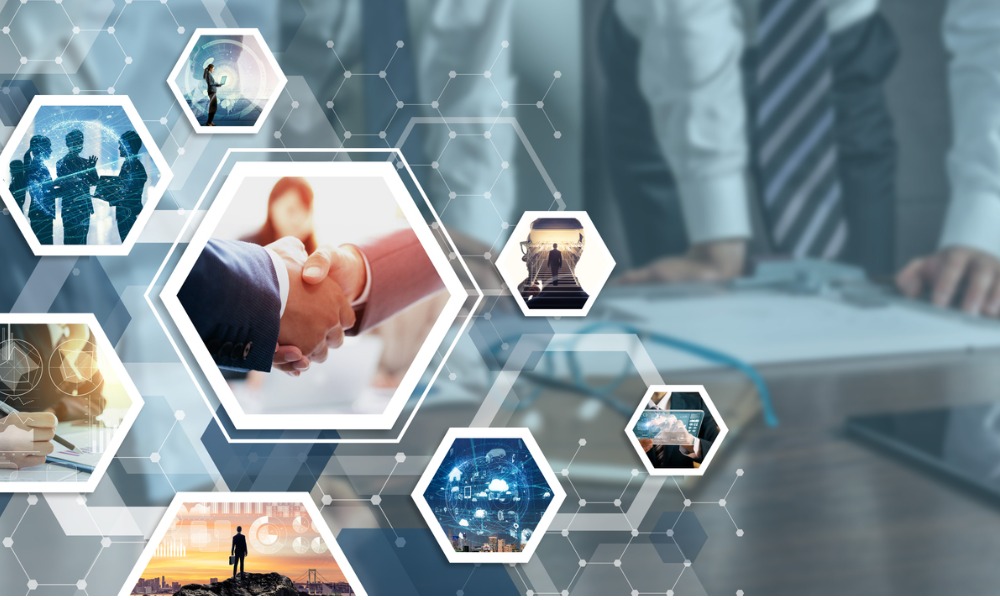 InsureTech Connect (ITC), the world's largest insurtech gathering, will be presenting the Digital Distribution & Ecosystems: virtual summit on February 25, 2021.
The virtual event will dive deep into the key market trends and topics revolving around digital distribution & ecosystems. The purpose of a distribution channel is to allow customers to access and purchase products in the most efficient way. Ecosystem partners accelerate the way distribution is conducted. properly developing a digital insurance ecosystem will greatly benefit insurers and their ecosystems alike.
2020 was a strange year for many. The COVID-19 pandemic affected the way people engaged with one another. How will this affect insurance distribution? How can insurers respond to the ever-evolving APAC market? How can we leverage and work with our ecosystem partners as we move toward the "next normal"?
ITC's summit will feature industry challengers such as Bukalapak, PolicyBazaar, ZA Tech, Acko, and many more. Key discussion topics include how you can effectively expand your ecosystem and distribution partnerships, the relevance of Bancassurance, the most effective distribution channels in APAC, how to embrace new technologies to support digital sales forces; and micro-insurance.
The event will be streamed on February 25, 2021, 13:00 - 16:00 (GMT +8).
To learn more and register for the Digital Distribution & Ecosystems: Virtual Summit, please visit: https://asia.insuretechconnect.com/summit/
About InsureTech Connect
InsureTech Connect (ITC) is the world's largest insurtech community, offering unparalleled access to the most comprehensive gathering of tech entrepreneurs, investors, and insurance industry executives from across the globe. Founded in 2016, ITC has established itself as the biggest insurtech event in its US location in Vegas and has launched a new venture in APAC with ITC Asia in Singapore. ITC is also the leading source of insurtech webinars, knowledge and meetings. For more information, please visit https://asia.insuretechconnect.com