Lloyd's of London strides forward with electronic placement progress | Insurance Business Asia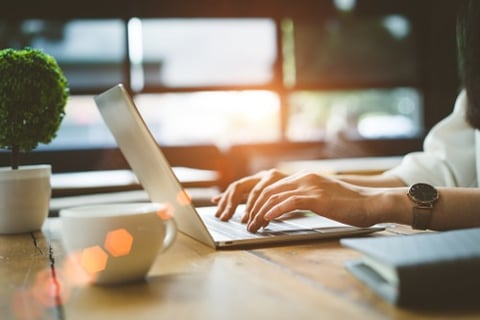 Lloyd's of London has rolled out a new application programme interface (API) designed to enable the "frictionless" flow of electronic placement data for submissions and quotes between carriers and brokers using PPL (Placing Platform Limited) or any other proprietary platform.
The centuries-old insurance marketplace said the move is part of the Future at Lloyd's work on developing the next generation of PPL. Available immediately, the new API was developed by Lloyd's in collaboration with PPL and LIMOSS (London Insurance Market Operations & Strategic Sourcing) as well as several other brokers and underwriters.
The first to adopt the technology is Atrium Underwriting Limited.
"This is an exciting new development that will enhance and simplify the flow of electronic placement data across the market, as we continue to progress the development of the next generation version of PPL," commented Lloyd's chief operations officer Jennifer Rigby, who is also executive sponsor of the Future at Lloyd's.
"At Lloyd's we want to make digital solutions that deliver better outcomes for our customers in a way that benefits the entire market. We are committed to sharing these benefits as quickly as possible using an open source framework that engenders even greater collaboration and engagement across the Lloyd's ecosystem."
In a separate development, AEGIS London said its online quote-and-bind platform Opal handled record-breaking volumes of business in May by generating more than US$5 million of net premium.
"These latest Opal numbers vindicate our strategy of exploring the benefits of electronic trading and distribution," stated AEGIS London's digital trading head Tom Squires. "Opal and PPL are currently the two key planks of this strategy, but our aim is to broaden our distribution and user-base further.
"I think it's fair to say that this year has seen the London Market enter a new world of electronic trading and we intend to maximise the benefits we can gain from it."