MetLife hosts hackathon to attract top talent in Malaysia | Insurance Business Asia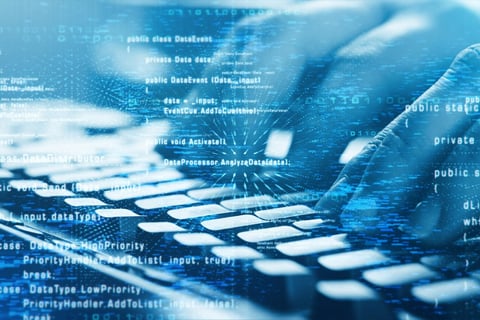 MetLife will hold a virtual hackathon in Malaysia in October, as it seeks to attract technology talent from one of its fastest-growing markets.
The Hack4Job Coding Challenge – Kuala Lumpur will be held Oct. 14 to 16. At the end of the hackathon, qualifying participants will be invited to interview for various software development and cloud engineering roles in MetLife and its affiliates.
MetLife said it is looking to fill dozens of roles, including infrastructure engineers, solutions architects, scrum masters and full stack engineers, as part of its expansion efforts in Malaysia and the rest of the Asian region.
"We're excited to meet the best and brightest technologists at the hackathon and help them find opportunities at MetLife," said Siew Choo Soh, MetLife Asia chief information officer. "As a leader in digital innovation, MetLife offers top talent a chance to grow in their careers and make a real impact – by reimagining insurance and delivering new, digital solutions for our business and our customers."
MetLife established its technology centre of excellence in Kuala Lumpur more than 15 years ago, recognising Malaysia's potential as a tech hub with a highly trained and multilingual local workforce. MetLife said the centre is well-positioned to benefit from developed infrastructure and business-friendly policies to serve MetLife businesses and customers across the region.