Munich Re launches automated underwriting tool | Insurance Business Asia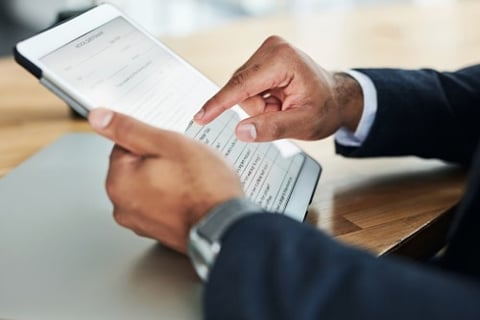 Munich Re Automation Solutions Ltd has launched an automated underwriting solution for the global mid-tier insurance market, known as 'Allfinanz Spark'.
According to a statement from Munich Re, Spark is a software-as-a-service (SaaS) solution that allows mid-tier firms to automate their underwriting processes and helps them explore valuable new opportunities, and enhance their customer experience for life insurance.
"By offering auto-underwriting and analytics on a SaaS model, we are removing many of the upfront costs and implementation barriers to entry that mid-tier firms face, while providing the full power of our enterprise application," said Declan O'Neill, EVP for product & data at Munich Re Automation Solutions.
"As a result, they can automate and accelerate customer onboarding, eliminate error-prone paperwork, repetitive questions and medical tests, and bring the power of analytical insights to their underwriting business. This means a more responsive, more agile business. Our customers who have already deployed Spark on a SaaS basis have reported substantial improvements in client satisfaction as a result."
Read more: Munich Re launches all-in-one insurance solution for Greater China market
Munich Re's insurtech subsidiary said that Spark enables firms to input their own sources of data and analytics, such as predictive modelling and machine-learning algorithms, to automate the underwriting process. This affords clients greater agility and sales growth, while reducing paperwork and improving immediacy for the end-user. It can be accessed at any time, giving end users even more choice and convenience, it added.
"We have certainly seen demand for a hosted model increase dramatically in the North American, European and Asian mid-tier markets over the past few years," O'Neill said. "We are delighted to be bringing our 30 years of experience of enterprise technology to this market, ensuring these firms remain competitive and relevant to their customers."