New Chubb platform looks to make digital partner integration easier | Insurance Business Asia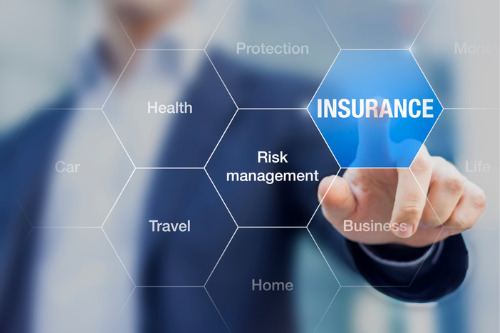 Chubb has announced the launch of Chubb Studio, a global platform that aims to simplify and streamline the distribution of the company's insurance products through its partners' digital channels.
Chubb Studio allows Chubb's partners in retail, e-commerce, banking, fintech, airline, telecommunications and other industries to add digital insurance options to their own product and service offerings. The platform provides partner companies with digital access to Chubb's consumer insurance products, including personal accident, supplemental health and life, residential and contents, mobile phone, and travel, as well as small business insurance, customer services and claims, the company said.
"Chubb Studio provides significant speed to market for our partners and offers a secure and scalable platform with multiple APIs to simplify the process," said Sean Ringsted, chief digital officer at Chubb. "What once took months can now be accomplished in days. It's what we call 'insurance in a box.' Chubb handles the insurance stuff, such as underwriting and claims, that is then digitally wrapped by Chubb Studio, allowing partners to rapidly deploy insurance solutions to their customer base. The new platform provides a full range of integration options for our partner companies – from a website to a widget, to deeper in-path deployments."
Even before the launch of Chubb Studio, Chubb had more than 150 distribution partnerships globally, the company said. Four partnerships announced in the last three years alone have given Chubb access to more than 60 million customers in Asia and Latin America.
"Retailers, mobile networks, banks and other companies are looking for ways to be vital, relevant and deliver a differentiated experience and more value to their customers," Ringsted said. "Chubb Studio offers our partners a simple and frictionless way to offer insurance within their ecosystems, providing them with a competitive edge in their respective markets. The combination of our product breadth, underwriting capabilities, claims service and global presence locally has given Chubb an unmatched ability to secure, service and grow partnerships with leading brands."